About Us
Innovative ideas and optimal quality has made our company, BRHC Pipe Industries, a leading business entity. Our company was established with the mission to deliver the best value products to customers. As a manufacturer and supplier, we have earned a reputed market image and are meeting the requirement of buyers for RCC manhole Cover,Concrete Bench,Concrete Tree Guards, RCC Hume Pipes, RCC manhole cover, RCC Drain Cover, Kerb Stone, Saucer Drain, Concrete Tree Guards, Concrete Jersey Barriers, Concrete Bench, RCC Half Round Pipe, Concrete Pavers, Concrete Cable Covers, RCC Bollards, Concrete Jali, Concrete Fence and allied items. We are proud to report that our offerings are widely demanded in the market because of their flawless and affordable rates. Right from our first project, we have maintained excellence in our products and received huge appreciation from our clients.
We have an advanced production house that is divided into various cells and each unit is allocated to a specific department for efficient working. It is because of our resources, we have been able to make our customers happy and serve them with the best products at cost-effective rates. All our clients from different sectors like construction industry, project engineering, irrigation supply, water management, cable management and sewer management are very impressed with us.
In the coming years, we plan to take our business to the next level and have framed excellent business strategies with the help of experts for the same. We are sure that our innovative ideas and hard work will enable us to set new milestones in the domain.

Our Founder
We are an offshoot of our parent company, Babu Ram Harish Chander, which was into cement trading before 1946. It was in the year 2010 when the foundation stone of our company, BRHC Pipe Industries, was laid by Mr. Shiv Ratan Gupta. He dreamt of making the enterprise a reputed one and to attain the same he hired a strong team. The excellent leadership of our owner has allowed us to survive in the competitive market who has always encouraged our team members to always go an extra mile to make the buyers happy. The visionary guidance of our founders has allowed our small local company to emerge as a leading producer of precast concrete products.
The path shown to our company by Mr. Shubhankar Gupta has uplifted us and made us the prime choice of esteemed customers. His enthusiasm and professionalism are the strong reasons because of which we have attained glorious success and set new benchmarks of excellence.

Why Choose Us?
We have been able to impress a wide customer base because of various reasons and some of them are discussed as under:
Quality Focused: We never settle with normal and maintain optimal quality in our manufactured array. The quality of our offerings has enabled us to be the talk of the town and make a special place in the market. We manufacture all our products precisely so that the highest standards of quality and sustainability can be attained. Be it choosing raw material or adopting high-tech production processes, we settle for nothing less than supreme and it is the reason why clients rely on us.


Wide Range of Products: We, BRHC Pipe Industries, are a one-stop-shop for different precast concrete requirements. Our wide array of products includes RCC Drain Cover, RCC Square Manhole Cover, RCC Round Pipe, Concrete Kerb Stone, etc., that are made to fit various requirements of customers.


We Work With You: We are an expert in the respective industry and assist all our customers in the best possible manner. The skilled team working with us comes up with the best solutions that meet the exact needs of customers at budget-friendly rates.


Cognizance of Raw Materials: BRHC Pipe Industries owns years of experience in the respective domain and uses only the best material to manufacture the array.


Fair And Competitive Pricing: Due to the reasonable quotation structures of our high-quality products, timely delivery and customer care, we manage attaining optimum client satisfaction.


Commitment Of Prompt Delivery: Since our establishment, we have maintained timely delivery of quality products. Our company believes that real-time services are important to attain client satisfaction and thus, we take care of the same.

Industry We Serve
We are happy that our offerings are being useful for the customers and are helping them at their work. With the best array of products, we have served customers from different industries like Roadways, Railways, Telecommunication, Water Industry, Housing and other commercial sectors.

Clients
Our products including RCC Hume Pipes, RCC manhole cover, RCC Drain Cover, Kerb Stone, Saucer Drain, Concrete Tree Guards, Concrete Jersey Barriers, Concrete Bench, RCC Half Round Pipe, Concrete Pavers, Concrete Cable Covers, RCC Bollards, Concrete Jali, Concrete Fence etc., are heavily demanded in the market because of their excellence. The following are the name of some renowned companies to whom we have served our range.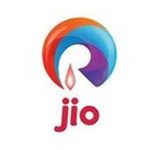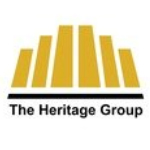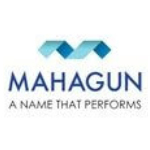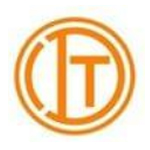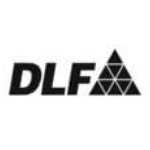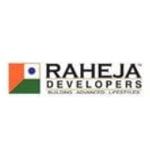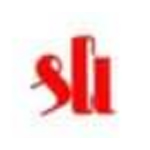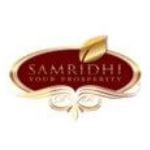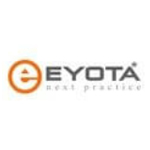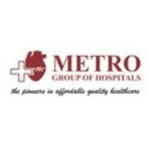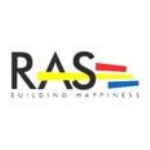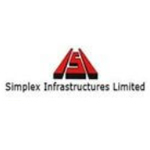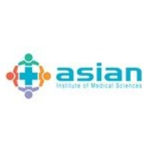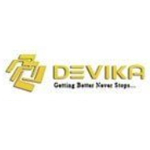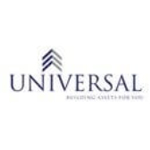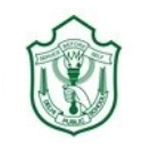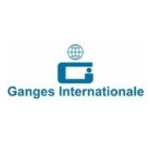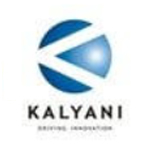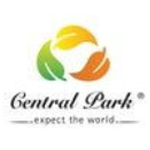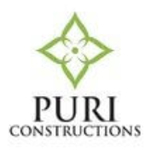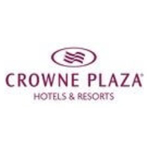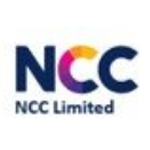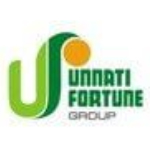 Read More